Right now, at a time when the online business is skyrocketing, it is important not to miss the opportunity and focus on expanding your business online. The unusual situation in the world has moved life to virtual space. Based on research by the Statista, retail e-commerce sales worldwide is expected to reach $ 6.5 trillion by 2023.
Retail e-commerce sales worldwide from 2014 to 2023: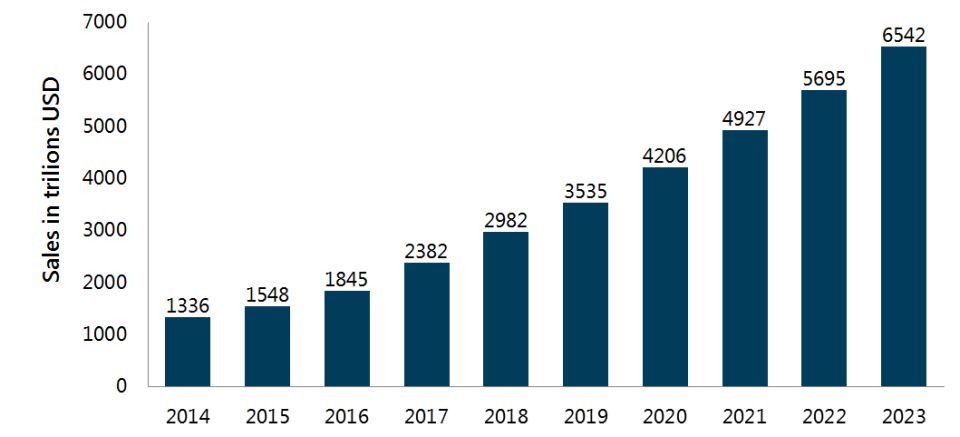 How you can use this in the best and most effective way?
Being on social networks is just not enough
Using social networks is a great start for growing business online and is often the first contact with a potential customer. But when he has the opportunity to visit your website he gets a better overview of what you offer. He will look at your site to check products, restaurant menus, or to view references of your customers.
Do not wait and invest in yourself
Digital marketing is an important activity for anyone interested in staying successful in today´s market. Creating a website is a big decision, but the sooner you invest in spreading your name online, the sooner you will get back what you invested. After all, the web is your own representation, which many customers have the opportunity to see.
Success requires effort
The easiest way is not always the right one. A well-crafted SEO and business strategy to manage the website is an essential part of success. With the use of platforms such as WordPress, there are many options for creating a website according to your needs.
The benefits of online business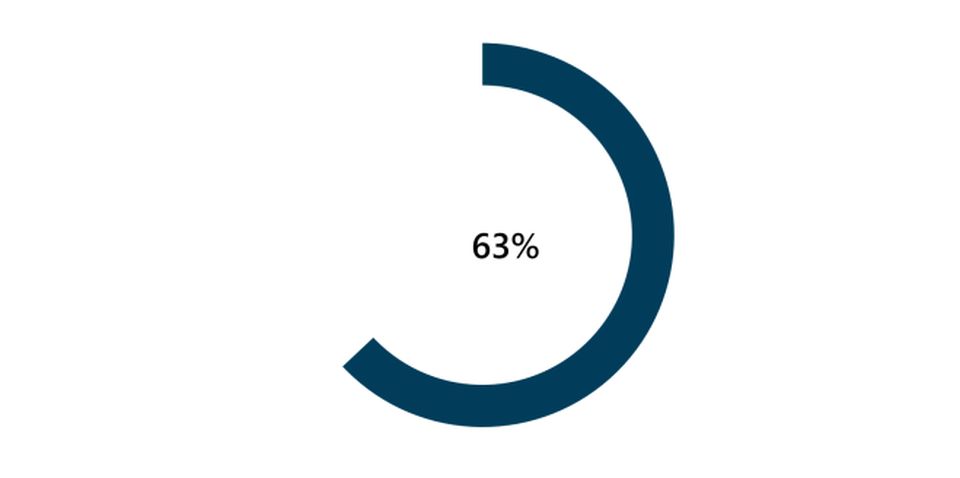 of shopping occasions begin online.
More customers
Many smaller entrepreneurs have been forced to close their businesses due to the Covid situation and they are losing profits every day. However, customers are constantly interested in your products. It is important to find your way to them. In the online space, you can easily inform your customers that you are still offering your services. In addition to that, you can create new customers and they will continue to be interested in what you offer, even after the end of a current situation and the after opening of your store.
You are expanding the offer
The website will ensure the expansion of the number of your customers and bring new distribution options. Your offer will no longer be visible only in your store, but everyone will have access to it.
Advantage in competition
With a good business strategy, a suitable web design that will attract attention and SEO, you will gain a competitive advantage. SEO optimization will also give you visibility in search tools, which is very important. For example, considering that Google search user is up to 75% less likely for to visit a website on the second page of search results comparing to the first page.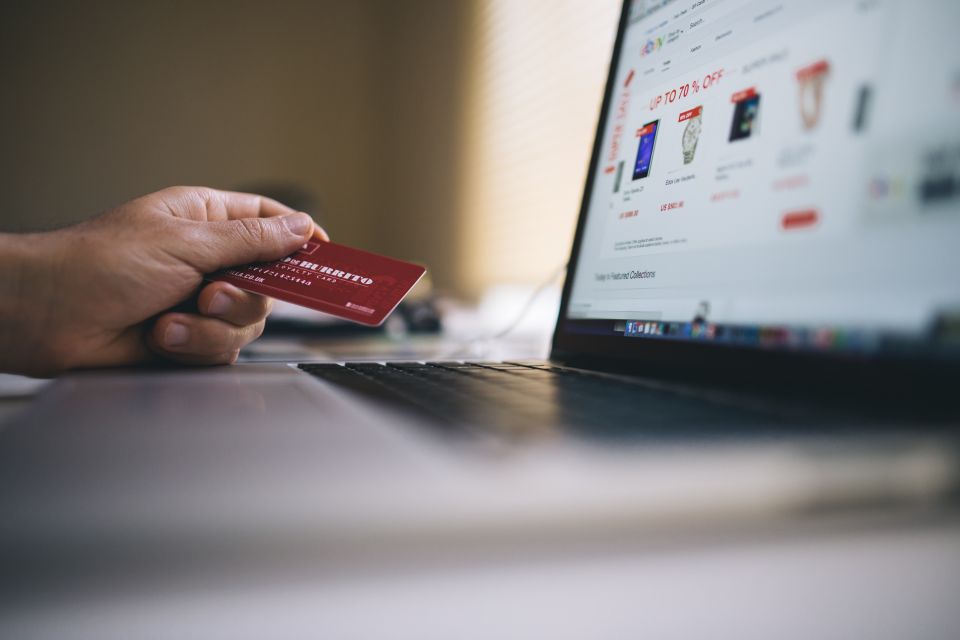 How to start?
Determine how you differ from others
Get to know your customers
Encourage your online interaction with customers
Think about what your website should contain
A solid website created for your needs will definitely attract new customers and help your business grow. Don't wait and get started, you will see that it makes sense. We will help you grow online.