Awesome websites
that work for you
We do it the right way. Smart webdesign, quality content, blazing speed and security hardening.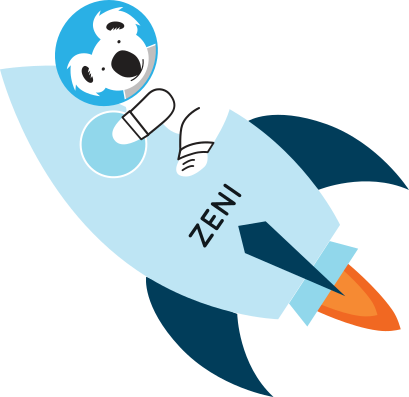 What can we do for you?
We will tailor for you complete website or e-commerce and develop WordPress plugin. All according to your needs.
Webdesign and service
Website is alive part of your business. We help you with creative process as well as with integration into your daily routine.
WordPress Development
Ensure a success for your brand with awesome WordPress website. We will create for you advanced customizations and complete integration of website into your business processes.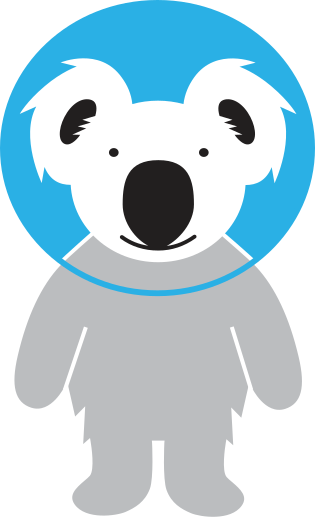 We are ZENI.
We do custom tailored websites right way since 2012. Our portfolio consists of more than 60 created websites and more than 50 hosted under our maintenance.
If you are looking for someone who will be knee-deep in job, we are on the same page.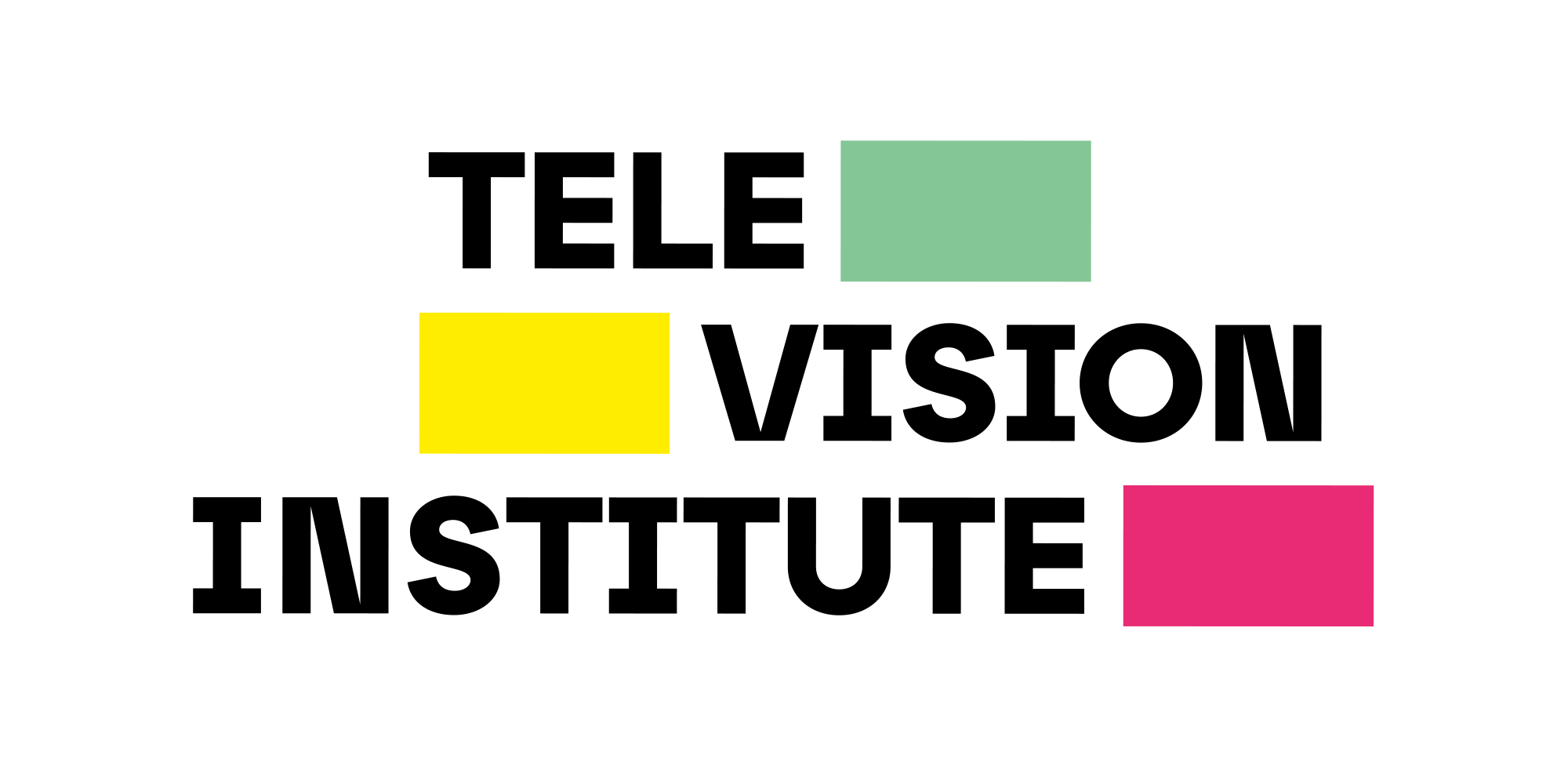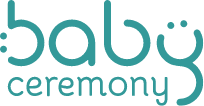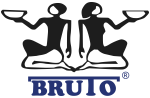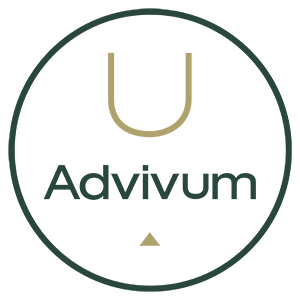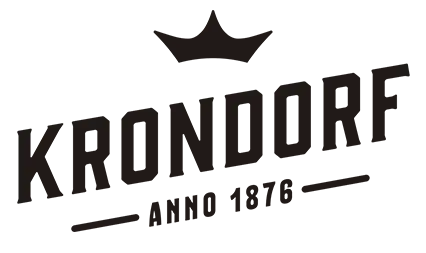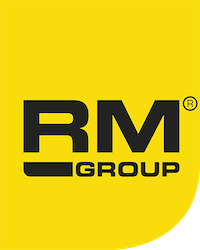 What do they say about us?
"The team at Zeni has already created two pages for us. Even if they can claim considerable but adequate money for the work, the result is worth it. For our site a-technology.cz they created a complete connection to the system for collecting service orders from existing clients and they also shortened the process of collecting requests from new clients so that only adequate requests from a demanding clientele that requires professional quality reach us. In case of our other site, i4comfort.cz, they created a very clear, well-designed site for us, which focuses on a specific concept while meeting very demanding legislative rules. The website perfectly describes our philosophy focused on "green" technologies that make our lives more pleasant and are kind to nature.

Ing. Luboš Kukliš
A-TECHNOLOGY s.r.o.
"Thank you for the new site. We will highly recommend you to everyone! You are a great team, very helpful and accommodating."

Renáta Cabalová
CABAL Moravia s.r.o.
"I can only recommend the personal approach, maximum commitment and the result according to our expectations."

Ondřej Lhotský
REMING, spol. s r.o.
"Awesome! They managed to create a beautiful, fresh, fast and modern website, which is also super clear. Thanks a lot! It was a joy."

Kateřina Křivánková
Zvol si info z.s.
"A great team, great deals. They make the best and most modern websites."

Libor Holátko
"Zeni built us an amazing website for our festival in just 2 months. Whenever there was a problem, they were able to solve it immediately. We particularly appreciate their professional and at the same time friendly approach, which results in fast and high-quality websites."

Kamila Zlatušková
Telepunk s.r.o.
"The ZENI company is a convincing argument for investing in the most modern mechanisms for the creation of WEB pages and advertising campaigns.

They are sophisticated, flexible, willing, correct and, above all, they are interested in the work they do not being just a vague fulfillment of the required criteria.

Even Warex was faced with the problem of an outdated website, its cumbersome updating, a slump in search engines and a missing element required by today's IT environment,

although the initial investment seemed higher compared to other companies on the market, it paid off in the form of a higher and faster benefit from the inquiring entities and thus the probability of a successful deal.

And that was our goal."

Katarína Benianová
WAREX spol. s r.o.
"Zeni took over an already created company website running on WordPress, helped us eliminate a number of shortcomings and further develop the website. Reactions to errors that occurred were very quick and problems were always resolved, we are satisfied with the cooperation."

Jiří Nykodým
Whalebone, s.r.o.