WE ARE ZENI
We create awesome WordPress websites.
We do it the right way – by asking the right questions and thinking things through. The result? Smart design, quality content, speed and security. Start your journey towards a website that makes both you and your customers happy.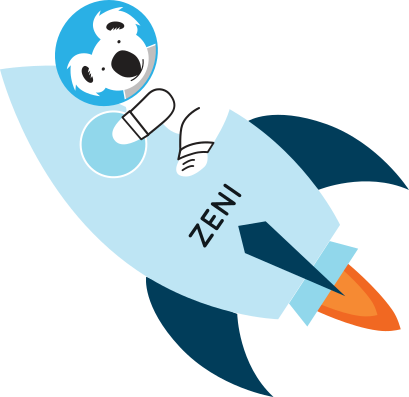 We know our stuff
We create complete websites & eCommerce solutions and we develop WordPress plugins & themes. All tailored to your needs.
Webdesign and website management
Analysis, design, implementation, data collection – that's the sacred cycle of a good web designer.
Your website is a living part of your business. That's why we're not merely its creators – we also help you fully integrate it into your other services.
---
WordPress Development
A successful brand needs its website to grow with it. We'll make sure your WordPress website does just that.
How? By creating new fancy gadgets for your customers and specific adjustments to meet your needs, but also by completely integrating your website into your business processes.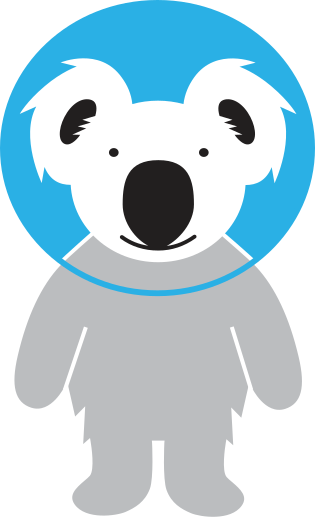 We are experienced.
Zeni might be young, but her team has quite a few adventures under their belts.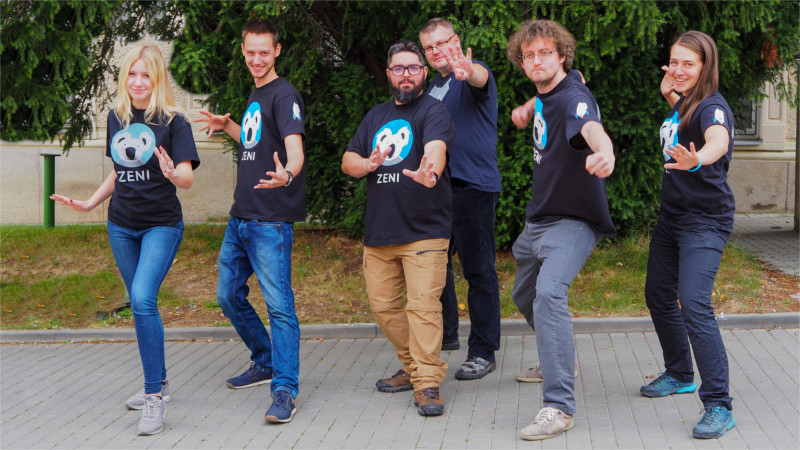 We've been building websites together since 2012. As of October 2017, though, all that experience comes to you under a new name. Why?
All those years have helped us grow as people in many aspects. Now we know what we want to do and how. That's why we're looking for clients who are on the same page – who will let us show them our full potential.
Who do we work with?
You may recognize some of our partners:
What do they say about us?
"The team at Zeni has already created two websites for us. Even though they are not cheap, the result is worth it. With a-technology.cz, they have created a complete connection to our service order collection system for existing clients and also shortened the request collection process for new clients so that only adequate requests from discerning clientele who demand high quality service reach us. In the case of i4comfort.cz, they have created a very clear, well-designed website that focuses on a specific concept that meets very demanding legislative criteria. The website perfectly reflects our philosophy of focusing on "green" technologies that make our lives more pleasant and are environmentally friendly."
"Zeni created an amazing website for our festival in just 2 months. Whenever a problem arose, they were able to solve it immediately. We especially appreciate their professional and at the same time helpful approach, which results in a fast and high-quality website."
"ZENI is a convincing argument for investing in state-of-the-art mechanisms for creating websites and advertising campaigns.  
They are sophisticated, flexible, willing, with correct approach and, in particular, they are interested in the fact that the work they do is not just a vague fulfillment of the required criteria.
Warex faced the problem of an outdated website, its cumbersome updates, the slump in search tools and the missing elements required by the current IT environment.
Although the initial investment appeared to be higher compared to other companies in the market, it paid off in the form of a higher and faster growth of inquirers and thus the likelihood of a successfully concluded trade.
And that was our goal."
"Personal approach, maximum commitment and the result according to our ideas, I can only recommend."