Meet us
We are a company with a relaxed culture reinforced by exceptional freelancers.
We work in a style and pace that allows us to create websites that we, you and your customers are happy with.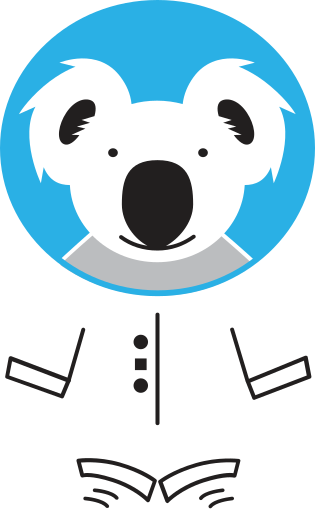 Who is ZENI?
ZENI is our and your guide, creator and friend. ZENI is a space koala who followed her dream of reaching the highest point in the night sky – ZENITH. ZENI does things honestly, fully, thoughtfully and at the same time in a ZEN calm with insight and a sense of humor. And that is why ZENI is our role model.
We only do things that make sense.
We avoid assumptions and base our work on facts and information from you.
We consider the web as a living part of the business.
Do you know that the web is the most powerful member of your team? It works 24/7, all year round. It never gets sick and never wants a vacation. So give it the proper care and leave it to us. We know how to take care of it properly.
We work with people who believe in what they do.
Business for us is not just about making money. With our services, we want to help achieve our common goals.
We remember that we are all just people.
We want cooperation to be fun for us and you. That's why we pay attention to clear communication, a tangible process, mutual willingness to engage, listen and respect each other.
David
Customer care
You will be the first to interact with David from our team. His job is to take care of you, listen to you, consult with you and propose solutions.
He's a good guy at heart, even if he sometimes looks rough on the outside. He is interested in marketing and its pitfalls. When he's not engrossed in Kiosaki's books, you can find him in the garden of his mini-farm.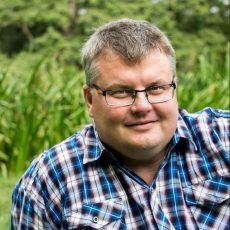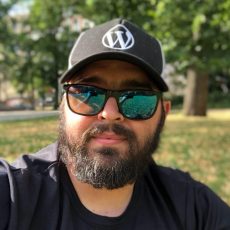 Marcos
Lead DevOps, Senior Developer
Marcos is responsible for the effectiveness of cooperation between our team members. Thanks to him, we at Zeni can pull together to create websites that will help you run a successful business.
Marcos' hobbies are motorcycles, traveling, hiking and everything connected with nature.
Jozef
Medior Developer
Jozef is a self-taught medior programmer. He devotes most of his time to backend functionality, helping programmers while absorbing as much information as possible to improve his programming.
In his free time, he enjoys English, traveling, PC and VR gaming, Blender, Unity.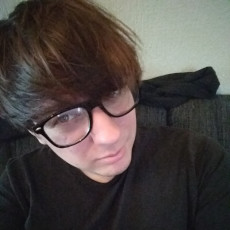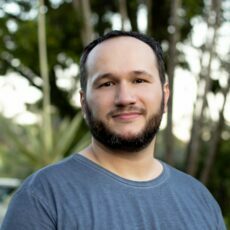 Gilberto
Senior Full-stack Developer
Gilberto designs and creates advanced back-end features and also implements pixel-perfect UI of your websites with focus on cutting-edge technologies. As a senior developer, he is responsible for quality and security of code we deliver.
In the moments when he's not immersed in lines of code, he can be found enjoying quality time with his wife and stepdaughter, whether he is disconnecting on family outings and car trips or watching series and movies on streaming platforms.
Róbert
Lead developer, architect
Robo takes care of the technical side of the project, analysis and design of the architecture of your WordPress sites and plugins. He is the most experienced programmer on the team and therefore leads our junior pack. He himself deals mainly with what is under the hood of the website, security and programming of special features of the website.
He devotes his free time to his musical projects, organizing poetry evenings and studying ancient manuscripts. You can usually find him in the mountains or anywhere with good craft beer.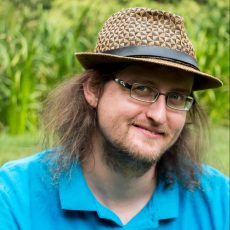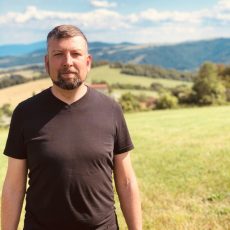 Jirka
Copywriter
Jirka will prepare readable texts for your websites that will interest not only you, but also search engines. Just throw in a few words about your business and an engaging text is ready.
Apart from writing, he also loves jazz in all its forms, cycling and skiing. He is particularly fond of trips around Europe.
Jaroslav
Graphic & UX designer
Jaroslav will create the graphical form of your website and make sure that it does not only look good, but also works perfectly. His work cannot be done without quality research, getting to know the client and defining problems and goals.
When he's not drawing, he likes to play sports, go to nature, play disc golf and spend time with his two daughters. Here and there he jumps in to teach young design hopefuls at BUT.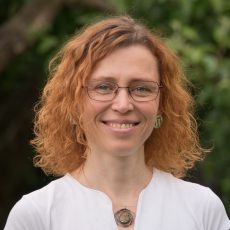 Mishka
WordPress Developer
Mishka usually creates customized WordPress templates. She focuses on an accessibility of websites. She enjoys building webs that are functional and above all simple.