Why WordPress?
It is a base for great websites that make us and you happy. And that's why we like WordPress the most.
WordPress is our number one
Our goal is to make you a website that will profit. And because we know this tool perfectly, we know how to make your website a success.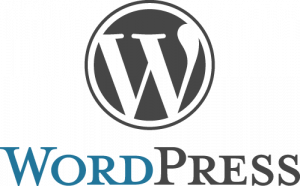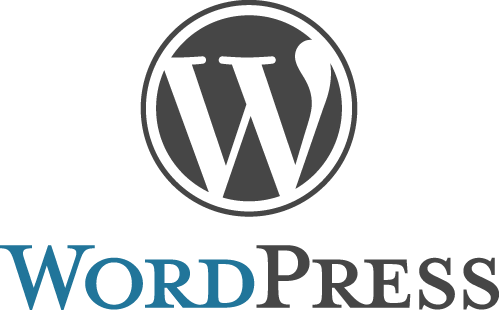 43 %
of websites uses WordPress
---
23 %
websites use WooCommerce
---
62 %
of fastest growing businesses in USA use WordPress
6 reasons to love WordPress
1. Awesome community
Thanks to it, you will make friends all over the world who will be happy to share experiences with you and who will be eager to help you with everything from webdesign to web security. And that is priceless.
2. Open-Source
You don't have to worry about the rumors about the lack of security of open source WordPress. The security of a website depends to a large extent on the skills of the person who manages it. And that's us in your case. So you are covered.
3. Breathtaking flexibility
Do you want a company presentation, an e-shop or a website with an extensive client section? WordPress and WooCommerce can handle it all.
4. Great for agile
Think of the web as a living organism and ensure its success by keeping up with the times. WordPress makes it easy to deploy and test changes, so you won't miss a new feature.
5. Easy to use
You don't have to come to us with every new article or change of opening hours. Thanks to its clarity, you can handle the basic work in WordPress yourself. And what you don't figure out by yourself, we'll be happy to teach you.
6. Huge market share
If out of nowhere we were eaten by bears at a team building, it would be the end just for us. There are a lot of agencies on the market which can build websites in WordPress. They won't be as smooth as ours, but at least you won't go bankrupt.