Present yourself and increase online sales
Of course, you can only increase online sales only if your customers know about you. But what is the best way to make clients know you and differentiate yourself from the competition? The first step is to prepare for marketing.
You can differentiate yourself from the competition and increase online sales in different ways. We consider the three most important things to do in order to increase of online sales, which we address in this series of articles:
Use marketing in the right way
Let your website to speak for you
Sales boost by using eCommerce tools properly
If you want your online sales to prosper, it is very important to combine each of these to increase online sales. In this part, you will learn information about proper presentation of your company to increase your online sales.
The importance of social network
Your presentation and the image you create for your brand play an essential role in getting to the attention of your customers and building their trust. With the right presentation, you will create a sense of credibility of your brand for your customers. Social networks are nowadays a great way to increase your online sales.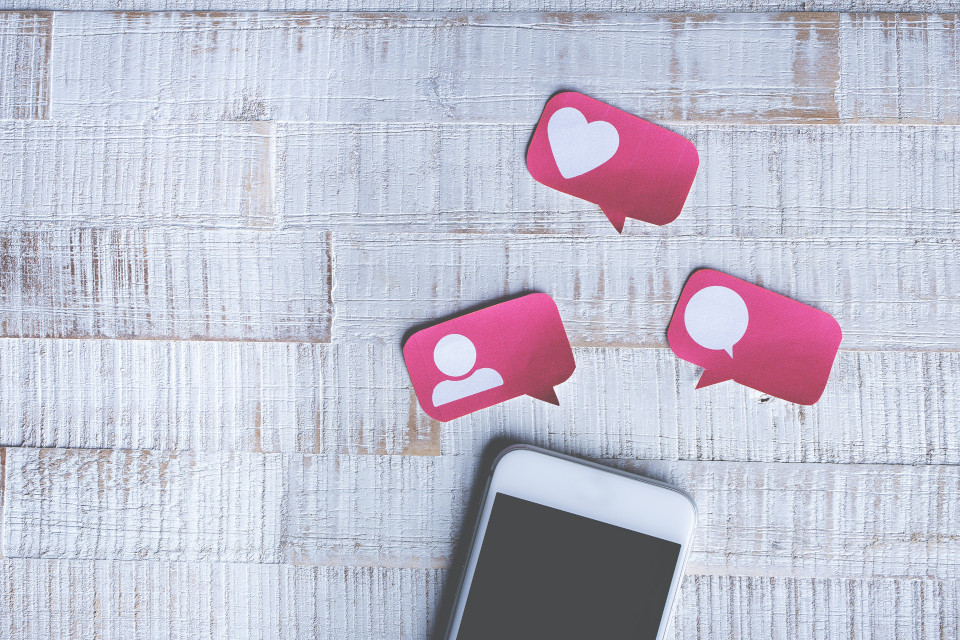 You can support increasing online sales through social networks in several ways, such as
regularity – add posts regularly so that customers get information about you
competitions – organize interesting competitions that will raise awareness about you
call to action – activate followers to write their opinion, perform an activity, or share a post
communication – try to respond to your followers by showing them that you care about them and they can rely on you
Interacting with your clients through social networks, where you will share interesting information with them and communicate with them sufficiently, creates relationships with your clients that will be sustainable and long-term. In addition, when you get enough customer interest, they will share your content with other potential customers.
The importance of emotions in online marketing
Using emotions in your marketing will ensure that
The customers remembers more easily what you want to tell them in your ad,
they are more likely to remember the product that evokes a strong emotion in them,
beware, you can lose customer confidence from a lot of used emotions.
In order to succeed, it is necessary to formulate what kind of emotions are suitable for your brand and which emotions you will present your products and services and then promote them so that your clients can associate that emotions with you.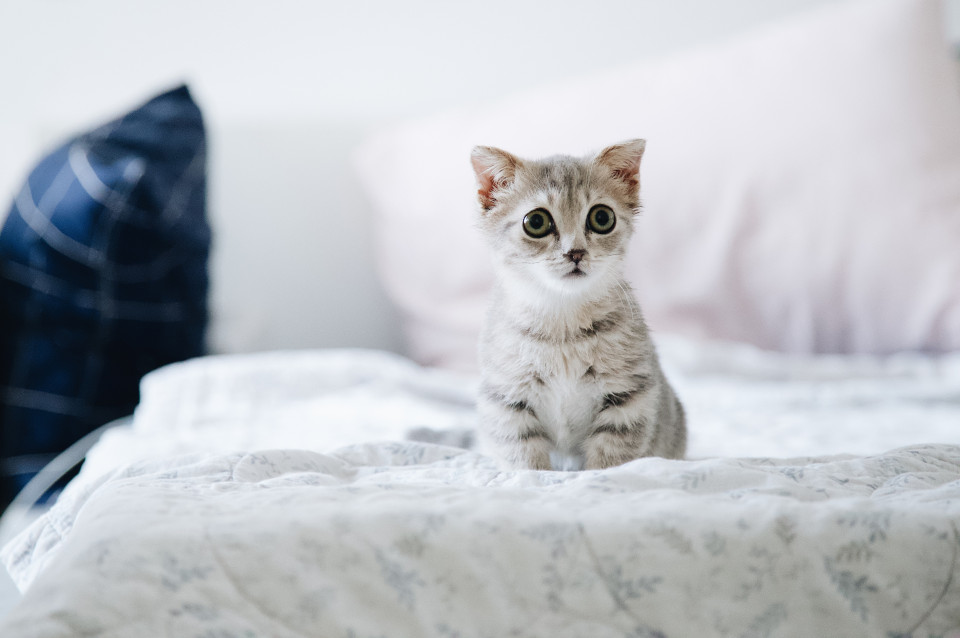 For example, the following emotions are often used in marketing
love
fear
sympathy
awareness for ecology
justice
Emotions as part of marketing to increase online sales are an important element in building your own image in a competitive market. The amount of information that your potential customers encounter every day leads to their information burden. Focusing on the emotional sphere of your marketing can lead to your differentiation and give you a competitive advantage.
The importance of a website for online marketing
In most cases in an online environment, your client meets your website first. Website can tell the most about you. It expresses your overall image, as well as how you care about the customer for example in terms of website clarity. It also contains various references and information about your products and services. It can be said that the website sells your services for you and therefore it needs to be given considerable attention.
Statista states that
Currently more than 50 % of users visit the website from mobile devices,
in 2015 there were only 31.16 % of them,
it is expected that this number will increase up to fivefold by 2024.
Almost 6 out of 10 shoppers state that an important factor for them to decide to buy is whether the website is mobile-friendly. [1]
Therefore, it is very important to make sure that your website is responsive, so that is adaptable to different types of devices. Optimize the layout of the individual elements on your page so that it is easy to use. The most suitable solution for a website is the "accessible website". Accessible website is adapted for all users, regardless of their age or disadvantage.
It is important that your site meets the following features
responsiveness
clarity
simplicity
accessibility
performance
In addition, however, the website must ensure that it is searchable and receives traffic, which will help you, for example, well-developed SEO. You will hear more about how to properly build your website so that it sells your services in the next article in the series "How to increase your online sales."
Summary:
Communicate with your customers and activate them via social networks,
use emotions in marketing,
customize your website for all users,
pay attention to the clarity, quickness and accessibility of the site.
If you need advice on improving your website or you are interested in creating a new one that sells services, do not hesitate to contact us.
[1] https://www.oberlo.com/blog/mobile-usage-statistics