Why WordPress?
We don't use WordPress because we think it's the best solution for everything. We use WordPress because we love it…
(and also because most of the time it actually IS the best solution)
WordPress is our main tool
If there are many ways (WordPress, Joomla!, Drupal, a custom CMS) of achieving a single goal (a great website), we believe it's better to be perfectly familiar with one of them rather than getting lost trying to find your way through a maze of strange code.
For us, WordPress is a fantastic tool that enables us to build great websites. Since we have extensive knowledge of its environment, we can focus on what's important: smart design and precise implementation of your website that empower you to reach your goals.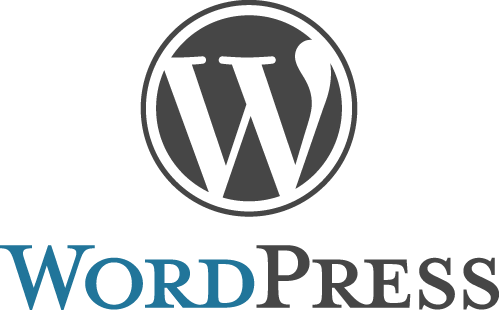 43%
of websites are powered by WordPress
6 reasons why we love WordPress:
It has a great community.
Thousands of friends from around the globe are happy to help you, ready and willing to share their knowledge and experience. And you can't put a price on that.
It's Open-Source.
Some people say that because of open source code, WordPress is not secure. They're mistaken. WP's huge and active community is able to discover any security holes immediately. Moreover, website security mostly depends on the skills of your webmaster and the policies they set up. In your case, that's us. That means you're covered, because when it comes to security, we rock.
Stunningly flexible.
The times when WordPress was "just a blog platform" are long gone. These days you can easily use it to create anything – from simple business presentation up to complex eCommerce solutions, sophisticated intranets and social networks. And it's getting easier to use every day.
Great for agile.
A website is like a living being. To survive and flourish, it needs to adapt to changes in its environment. And the internet is changing fast. WordPress lets us easily deploy and test changes. Thanks to this, you will always be one step ahead.
Ease of use, even for beginners.
You won't require our assistance with simple changes or adding new blog content. Basic work with WordPress is easy and very intuitive. If you need something more advanced, we will teach you. A good website serves both you and your clients.
It's widespread, it's easy to find a WordPress-savvy person.
If we get eaten by bears on a teambuilding trip or something, you won't be lost. There are lots of agencies that speak WordPress. It won't be as awesome as with us, but at least you won't go bankrupt 😉