ZENI and her team
We are a company with a relaxed culture reinforced by exceptional freelancers and other partners.
Our mission is to create websites that bring joy to both their owners and their users. We work at our own pace and style, allowing us to make our jobs purposeful and enjoyable.
That's how we stay at our best.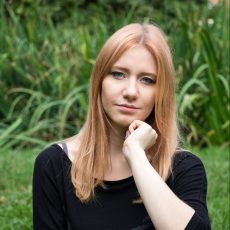 Anzhelika
Senior programmer
Anzhelika's primary focus is frontend. Simply put, she builds the visual structure of a website based on its design. She also plays a role in securing our clients' websites.
David
Customer care
David is an extremely slow English learner, therefore he doesn't handle our international projects. Yet. However, if you ever decide to visit us in person, he'd be happy to show you the best places to eat and grab a drink in Brno.
Don't be fooled by his rough appearance – he's a quite nice person. He's interested in marketing and its pitfalls. When he's not reading Kiosaki's books, you can find him at his minifarm.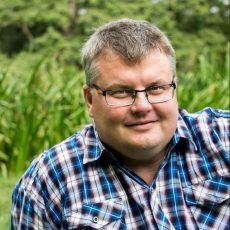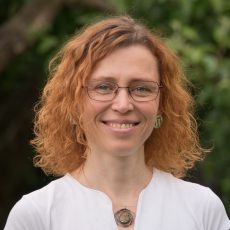 Mishka
WordPress Developer
Mishka usually creates customized WordPress templates. She focuses on an accessibility of websites. She enjoys building webs that are functional and above all simple.
Bruno
WordPress Developer
Bruno creates websites with Divi builder and Gutenberg. He also maintains websites built with Divi and Gutenberg to make sure everything works smoothly after updates.
He likes travelling, tasting new meals, exploring in general and sleeping in his free time. He contributes into WordPress community as an organizer or volunteer at WordCamps in Czechia and Slovakia. Ladies, he is single!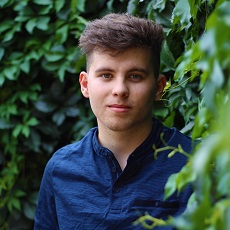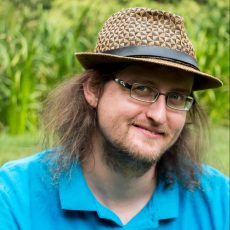 Róbert
Senior programmer & architect
Róbert is the most experienced programmer in the team. He leads junior programmers and his main focus is backend programming, security and extra website functions. In addition to that, he's also responsible for the technical part of projects. This means the analysis and design that form a WordPress website's architecture – the relationships between the website and its themes and plugins.
He devotes his free time to his musical projects, organizing poetry evenings and studying ancient manuscripts. You can usually find him in the mountains or anywhere with good craft beer.
Marcos
Lead DevOps, Senior Developer
Building the DevOps culture at Zeni's.
Traveller, Motorcycle rider, Hiking and Nature guy.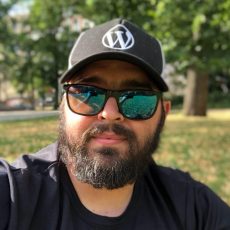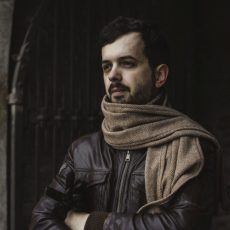 Zbyněk
Señor Senior Developer
Zbyněk is in charge of development, customization and extension of plugins and other backend functionalities of our projects. When needed, he works on frontend as well.
Outside of work, he's developing his own WordPress plugin (Easy School Registration). He's also swing dancing his nights away and teaching at Swing Wings dance school.
Jirka
Copy
While he's writing texts for our websites, he's balancing on the edge between readability and SEO requirements. Just mention a few words about your bussiness and you're getting paragraphs that are worth reading.
An all-round jazz lover, a cyclist and a skier. He also can't get enough of travelling around European countries.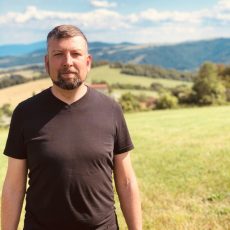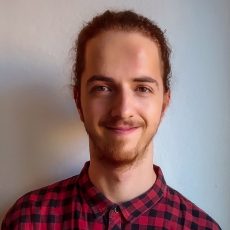 Daniel
Medior developer
Daniel is developer mostly focused on backend functionalities. Sometimes in Zeni he also works with the frontend.
When he is not working, he enjoys walking in the nature.
Daniel loves to travel and explore new places. Significant part of his free time occupies self-study. His plan is continuous learning about new trends and technologies in IT.
Veronika
Marketing, web management
Veronika is engaged in marketing, sites administration, she also presented Zeni at WordCamp Europe 2020 and plans to work on the frontend in the future.
In her spare time, she enjoys reading books, traveling the world, and sometimes she is moderating events.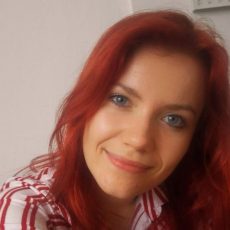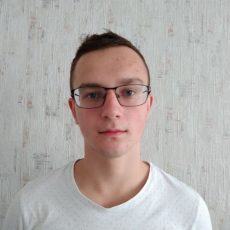 Lukáš
Clicker, coder
Lukáš is a junior coder. He is studying at the secondary school SPŠ Brno, Purkyňova. He manages the staging websites, which must be carefully monitored every month.
In his spare time he plays PC games, football, travels and he likes to take a nap.
Zuzka
Tester
Zuzka is in charge of verifying the quality of the created website. She always thoroughly checks the work of the programmers so that everything is in order and the client is extremely satisfied.
Her interests include traveling, hiking and skiing.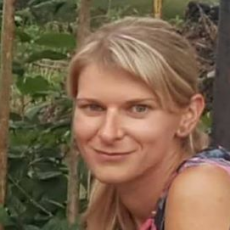 Jaroslav
Graphic & UX designer
Jaroslav works as a graphic and UX website designer. He creates the graphic design of websites. He believes that websites can look good and work in one or "Form follows function." In his work, quality searches, knowledge of the client and definitions of problems and goals are important for him, because then it is immediately better drawn.
When he is not drawing, he likes sports and going to the nature, plays disc golf and spends time with his two daughters. Sometimes he is teaching young design talents at VUT.
Lukáš
WordPress Developer
Lukáš is dedicated to creating accessible websites for government organizations and institutions such as schools, kindergartens, orphanages and nurseries. He has several years of experience as a WordPress Developer, which he gained through self-study and also from lectures at WordCamps.
He enjoys driving and therefore most often drives in his car or spends his free time in ČSAD Havířov, where he works as a check-in facilities technician.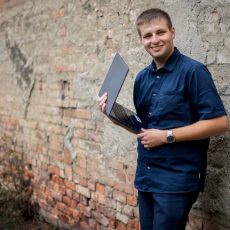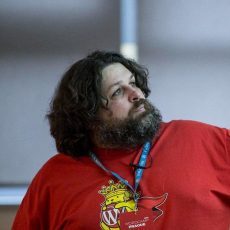 Vladislav
WooCommerce master
Vláďa in our team mainly focuses on e-shops using WooCommerce. One day we needed someone who is proficient in WooCommerce and Vláďa was willing to help us with that.
When we asked him what he liked to do in his spare time, he wrote: code/eat/sleep/repeat.
Probably no one can imagine WordCamp in Prague, Brno without his speaches about news in WordPress and WooCommerce. Currently he provides on-line training for WordPress a WooCommerce.
Hanka
Copywriter
Hanka gives sense to the words and puts them into context so that the articles are easy to read and so that you find out the information you are looking for.
She likes to read articles from the experts, which she always prints and organize them, so she has unrestricted access to them.
Her passion is developing and educating children, she also likes walking and cooking. She doesn´t like cleaning and negative people.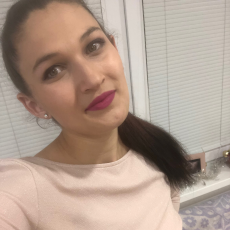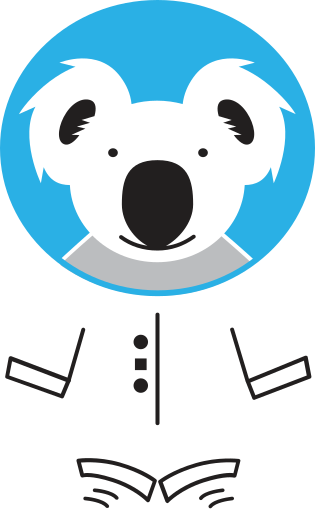 Who is Zeni
ZENI is a pretty cool space koala. Spending her days eating, sleeping and fighting other koalas for a place on the highest branch never made much sense to her. Since she was little, she's dreamed of reaching the stars. So she went and did it. Nowadays she's flying around the galaxy, exploring and building starships and helping other space explorers rise to their own challenges. She always aims at highest point in the sky (ZENIth – get it?).
ZENI is a guide, creator and a good pal, too. If you hire her as your galaxy guide, you can bet you're in for a great ride that will give you A LOT in the end. She is responsible and committed, yet easygoing, filled with both ZEN peace and a sense of humour. She is courageous and sometimes hasty, but she also has a healthy amount humility and respect.
ZENI is our inspiration and we aim to make her proud with work we do.
That's why we live by these principles:
We only work on projects that make sense for us.
We try as hard as we can to avoid guesswork, i.e. "customers probably think this way" and "this might work". We base our work on facts.
We work with people who are passionate about their projects.
Our business is not just about making money. We want to help people achieve their goals through our services. We choose to work with clients who feel the same way.
We perceive your website as a living part of your business.
We know that it demands continuous care and it's fully deserved – it's the best salesperson you'll ever have. Why? It works 24/7, year-round, and never gets sick or needs days off.
We're only human and we keep that in mind.
Successful projects thrive from open and intelligible communication, good and clear procedures, engagement from both sides, listening to each other and respectful cooperation. We want all of us to enjoy our time together.