Full-Stack WP Developer
Zeni the Koala navigates through galaxies & enhances websites of her clients. She now invites full-stack WP Developers to join her on board. The flow of inspiring missions is what Zeni ensures as the Captain. Some sleep and Eucalyptus is what crew allows her in return. Feel yourself a full-time adventurer and join the Odyssey!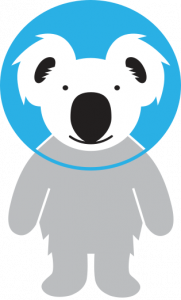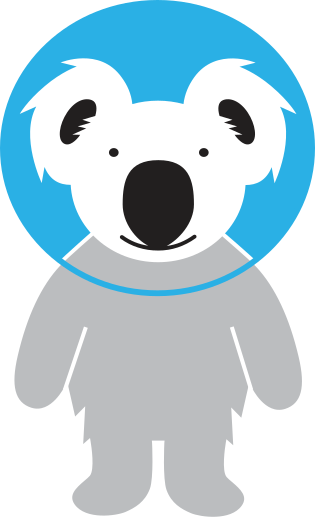 Full-Stack WP Dev at Zeni:
Possesses strong analytical and synthetic thinking.
Is a self-starter who responsibly delivers on time.
Can stand updates and changes thanks to maturity and flexibility.
Has enough technical English to read the documentation and communicate with the team.
Works independently or as a lead developer on more complicated projects (themes/plugins).
Enjoys slacking the client directly (reaching out inside GitLab) while requiring more detailed specifications where needed.
Reports to project manager.
Helps junior team members, contributes to our Wiki.
Is available for min. 15h/week.
What Does Zeni Require?
2+ years of full-stack web programming experience.
1+ years of WordPress programming – both themes and plugins.
Strong knowledge of PHP 7.x, HTML5, (S)CSS, JS.
Solid object-oriented programming and database concepts expertise.
Practical knowledge of GIT, MVC.
Big plus:
Experience with Twig or Blade.
Knowledge of React.
Practical knowledge of wp-cli commands.
What Does Zeni Offer?
Fully remote and flexible schedules.
6 hours working day whereas office located downtown in Brno, CZ is accessible 24/7.
Gross salary € 12+/hour and according to your experience for Contractor position.
Full-time position and relocation to Czech Republic potential.
Conferences and professional events around Europe and Globe.
International team with a paced company culture based on respect.
Professional growth in languages and technical skills.
Get in Touch
Ready to investigate further? Reach out to [email protected] and let your adventure begin! 
Please include a list of your skills, experience and suggest a possible time frame for an introductory call. 
Thank you!